The Department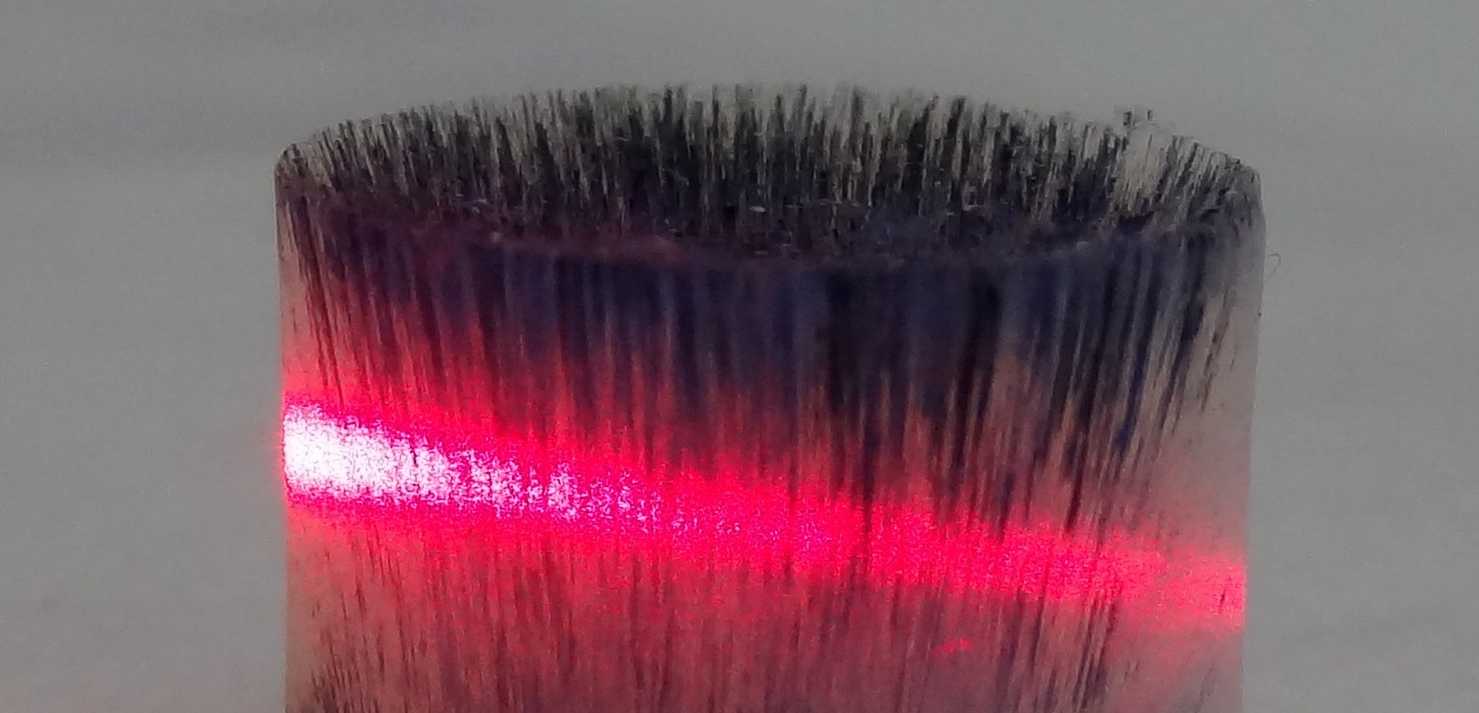 Welcome to the Department of Materials!
The Department of Materials (D-MATL) is a teaching and research unit of the Swiss Federal Institute of Technology (ETH Zurich). Our mission is to bring together students and leading scientists in a lively and interdisciplinary environment, focusing on high-level scientific and engineering education as well as on technological challenges that are relevant for the future of our society. Our core activities are structured around the following themes:
Teaching
The Department of Materials educates students at all levels in the interdisciplinary field of materials science and engineering. We offer Bachelor's, Master's, and PhD courses that combine a solid education in the traditional areas of physics, chemistry, and mathematics, with modern multidisciplinary courses across all areas of materials engineering. These range from the synthesis and characterization of novel materials, to industrial processing and applications, as well as open-ended research projects. Graduates from the Department of Materials are equipped with the critical skills to adapt to a rapidly changing global job market in industry and academia.
Research
Materials Science is an independent discipline at the interface between science and engineering. By merging the philosophies of the scientist and the engineer, it not only advances basic materials research into new realms, but it also solves socially relevant technological challenges in a sustainable manner. This renders materials science an inherently interdisciplinary effort. Ongoing research in the Department focuses on hybrid and actively engineered materials, soft matter and polymers, nanostructured metals, and magnetoelectronic materials. A diverse range of research activities is carried out in collaboration with partners at EMPA, PSI, and industrial companies.
Technology Transfer
The Department of Materials bridges the gap between materials research and Swiss industry by transferring its knowledge and technologies to the marketplace. Our Department supports its scientists and students in leveraging the commercial potential of their research by means of the formulation of patents and the creation of spin-off companies. In parallel to this activity, we cultivate a lively exchange with the general public, in order to convey the potential and value of materials research to Swiss society. The Department also runs a number of departmental services and material characterization laboratories, which can be accessed by external users.